Thanks!
Many of the brilliant photographs on this website are kindly allowed under copyright by Alison White Photography, Paul Oldham and members of the Highland LGBT Forum, and we thank them all for their help.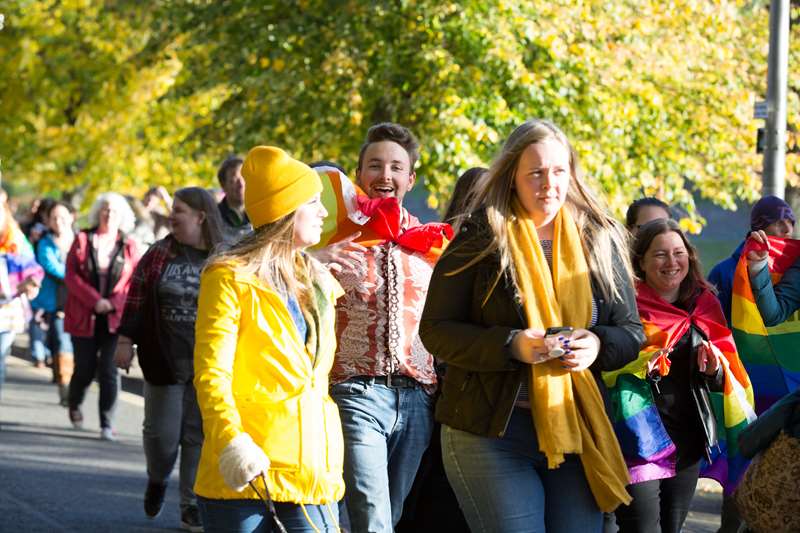 Please Get In Touch…
Send us a message if you would like to know more about us, or if you need more information.