Due to the COVID-19 pandemic, the Highland LGBT Forum Annual General Meeting 2020 cannot be held in person this year and instead will be held online via Zoom.
The AGM will take place on Tuesday 4 August 2020 at 1900-2100 BST.
Registered members of the Forum can join the meeting via the following link:
The meeting papers may be downloaded using the buttons below.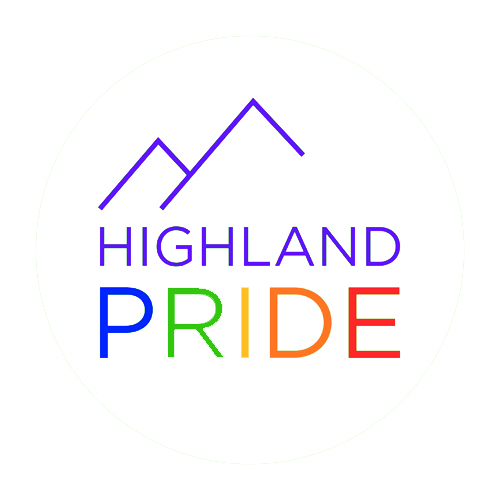 Please Get In Touch…
Send us a message if you would like to know more about us, or if you need more information.