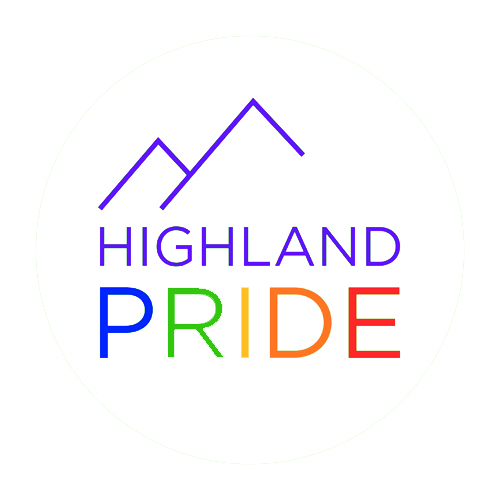 AGM INFORMATION
The 2022 Highland Pride Annual General Meeting (AGM) will be held at the Spectrum Centre in Inverness on Saturday 13 August between 11.00am and1.00pm.
The meeting papers will be available on this page of the website in the week leading up to the AGM date.
Please Get In Touch…
Send us a message if you would like to know more about us, or if you need more information.