AGM INFORMATION
Our 2021 Highland LGBT Forum Annual General Meeting (AGM) will be held online via Zoom to ensure that we don't have to limit attendee numbers, and our community across the Highlands –  an area covering 10,000 square miles – are not restricted from attending whilst public transport continues to have restrictions on a Sunday.
The AGM will take place on Sunday 31 October from 11.00am until 12.30pm BST. Registered members of the forum (this includes those who have signed up to our mailing list) can join the meeting via the following link:
The meeting papers may be downloaded using the buttons below:
Why are you still called Highland LGBT Forum?
Due to COVID-19 we have been unable to open a new charity bank account under our new registered charity Highland Pride No. SCO50189, our banking provider putting a cap on all new charity bank accounts whilst they prioritised helping other organisations and businesses with their finances during the pandemic. Therefore, we have had to continue using our existing Highland LGBT Forum charity bank account and subsequently have not been able to formally wind up the charity until our new Highland Pride account is approved. We are currently working on rectifying this and hope to formally close the Highland LGBT Forum No. SC039528 by early 2022; in the meantime, we must hold an AGM to meet our legal requirements as a charity registered with the Scottish Charity Regulator (OSCR).
If you have any queries regarding the above information, please email us in advance of our AGM.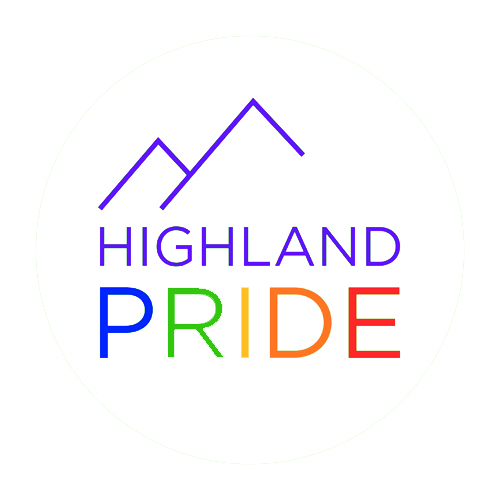 Please Get In Touch…
Send us a message if you would like to know more about us, or if you need more information.