Highland Pride is a pride event for the LGBT+ community and allies in – as well as visitors to – the Highlands.
It is organised by volunteers from the Highland LGBT Forum.
Unfortunately, due to the COVID-19 pandemic, Highland Pride 2021 will no longer take place.
However, we are busy making plans for Highland Pride 2022, so please keep an eye on our website and social media for further announcements about this!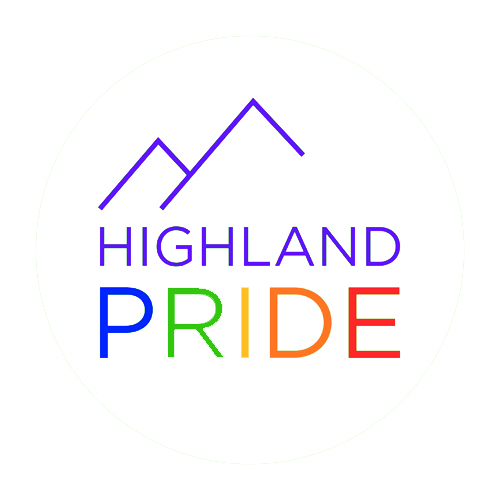 Please Get In Touch…
Send us a message if you would like to know more about us, or if you need more information.